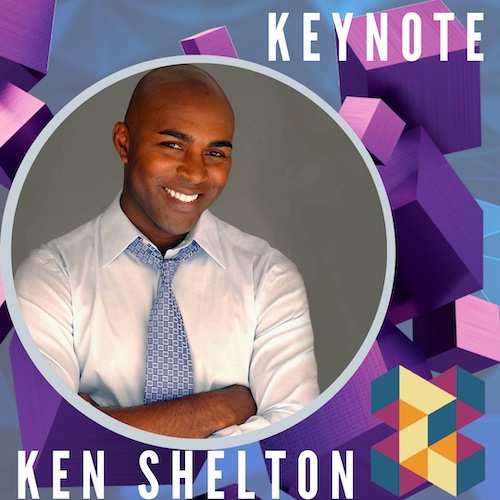 Ken Shelton has worked as an Educator for over 20 years and spent most of his classroom experience teaching technology at the Middle School level.
Register TODAY!
Sign Up Today
Create your free NCCE online learning account and take advantage of the learning opportunities NCCE has to offer. With eLearning you have control over the time, place, path, and pace of your learning. Take charge of your professional growth and join the free eLearning movement with NCCE today.
Sign Up Here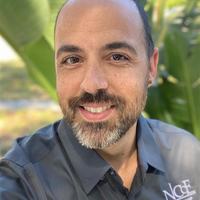 My name is Dr. Michael Higley.  I'm NCCE's Director of eLearning. NCCE serves educational institutions across the globe providing professional learning opportunities, both online and face-to-face. NCCE embraces every opportunity to work closely with schools and districts of any size to ensure delivery of relevant and rigorous professional learning experiences.
Contact Me